Physical therapy is a crucial component of rehabilitation, aiding individuals in their recovery from surgeries, injuries, or chronic conditions. In Philadelphia, PA, individuals seeking physical therapy can benefit from a range of cutting-edge treatments alongside traditional methods. These innovative techniques are designed to enhance strength, mobility, and overall well-being. In this article, we will explore some of the advanced physical therapy treatments available in Philadelphia, highlighting their potential benefits and how they can improve the quality of life for patients.
There are many reasons you might need physical therapy. If you have recently had surgery, physical therapy can help you during the recovery process. If you've recently been injured, a physical therapist can help you heal and prevent loss of movement. Finally, if you're living with a chronic condition that causes pain or immobility, a physical therapist can help you improve your quality of life.
If you've had physical therapy in the past, you may be surprised to discover there are so many new techniques and treatments modern physical therapists use. When you search for a "physical therapist near me," here are some of the cutting-edge treatments you can expect to receive.
New Physical Therapy Treatments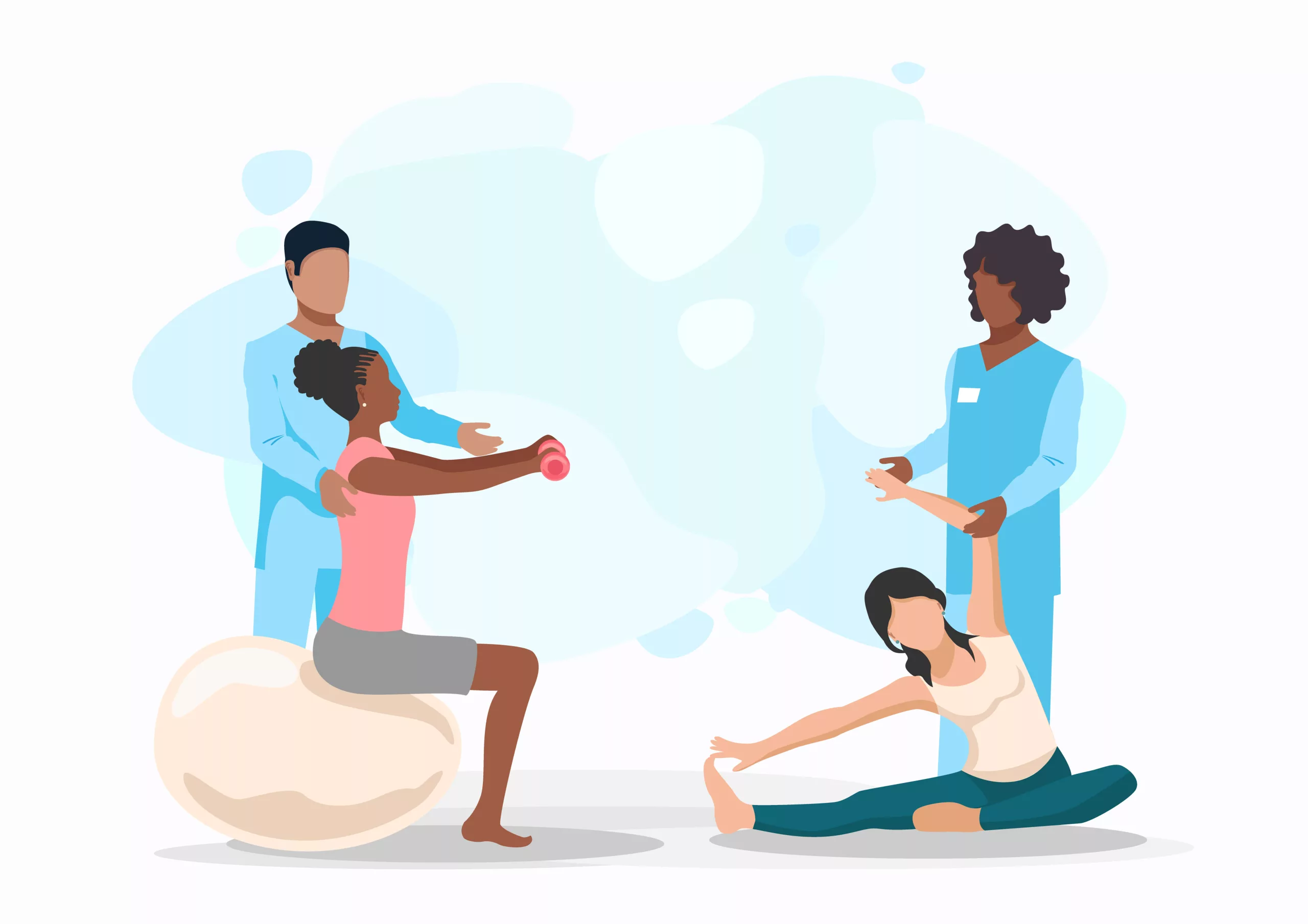 While most physical therapists continue to use tried-and-true methods that have been around for decades, they may also offer cutting-edge new treatment options. Here are some of the newer types of physical therapy techniques.
Aquatic Therapy
Aquatic therapy involves using the gravity-defying effects of water to improve strength and mobility. Patients with muscle spasms, joint pain, fibromyalgia and extreme obesity can all benefit from aquatic therapy. The buoyance of the water helps reduce pressure on the joints and makes it possible for patients to strengthen their muscles and improve their flexibility with minimal discomfort.
Teletherapy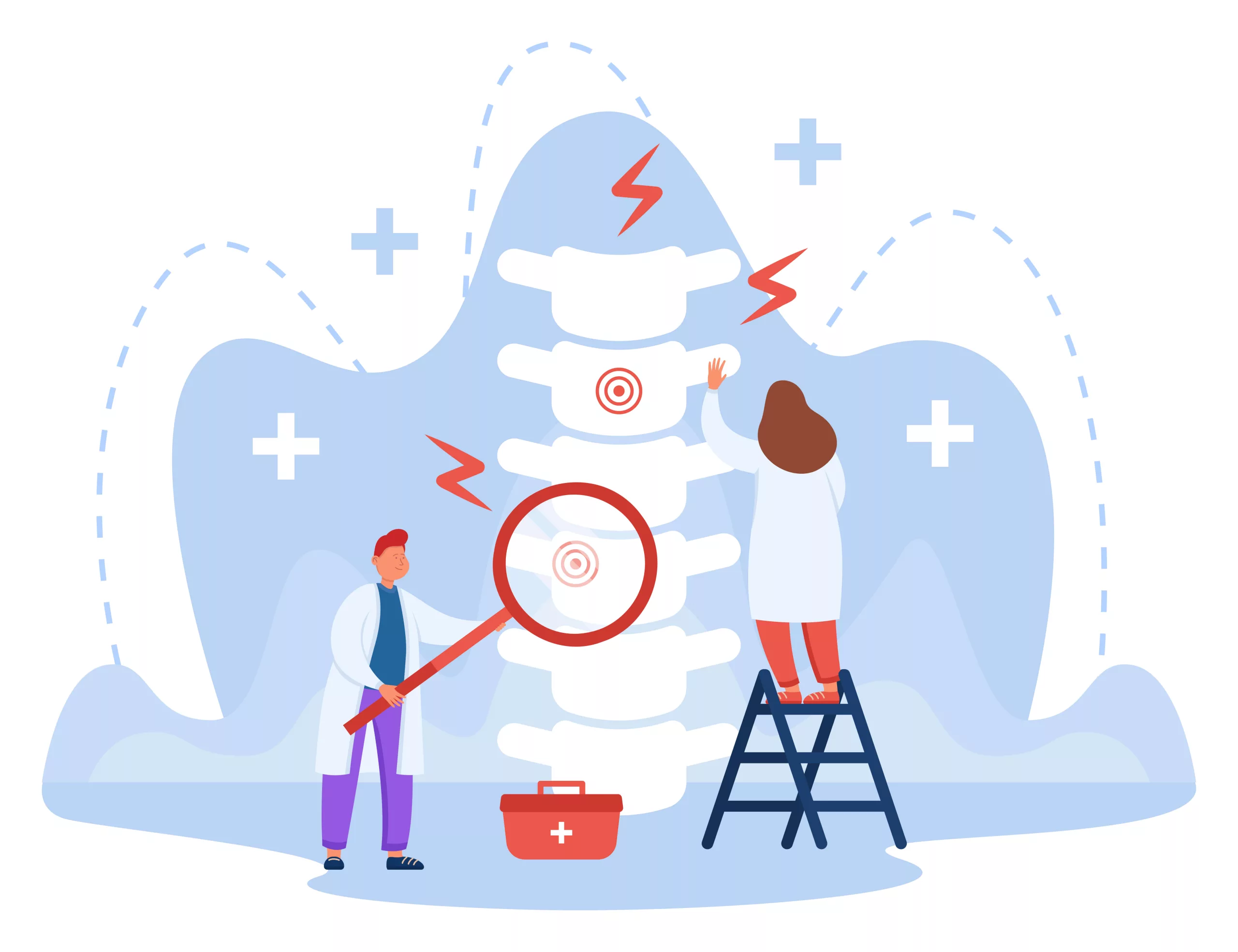 Limited mobility is one reason many people receive physical therapy. The problem is that people with limited mobility may struggle to get to a physical therapist in the first place. For those people, teletherapy may be an option. When searching online for "physical therapy near me," check to see if the therapists you're interested in offer teletherapy options. This is the practice of allowing patients to call in and receive their physical therapy instructions so they can complete their therapy at home and have a good gym routine.
Light Therapy
When you show up for physical therapy in Philadelphia, your therapist may suggest light therapy. This technique uses near-infrared, infrared or red light to stimulate desired cellular reactions. Light therapy triggers chromophores, which are light-reactive molecules located within the cells. It is commonly used to accelerate the healing process in damaged tissues. One of the most notable things about light therapy is that it is completely noninvasive. Yet, it is very effective at helping body tissues heal more quickly after injuries.
Robotics
Robots used to be the stuff of science fiction novels. But now, they're becoming more widely used in all sorts of industries — including the health and wellness industries. Robotic technology is now being used in physical therapy to help rehabilitate people.
Robotic exoskeletons and treadmills help patients learn how to walk again. Many of them are so advanced that they can detect patient treatment reactions and make appropriate modifications as needed. Robots are invaluable in certain physical therapy processes because they can provide a higher degree of accuracy and precision than a human therapist ever could.
Choosing Your Physical Therapist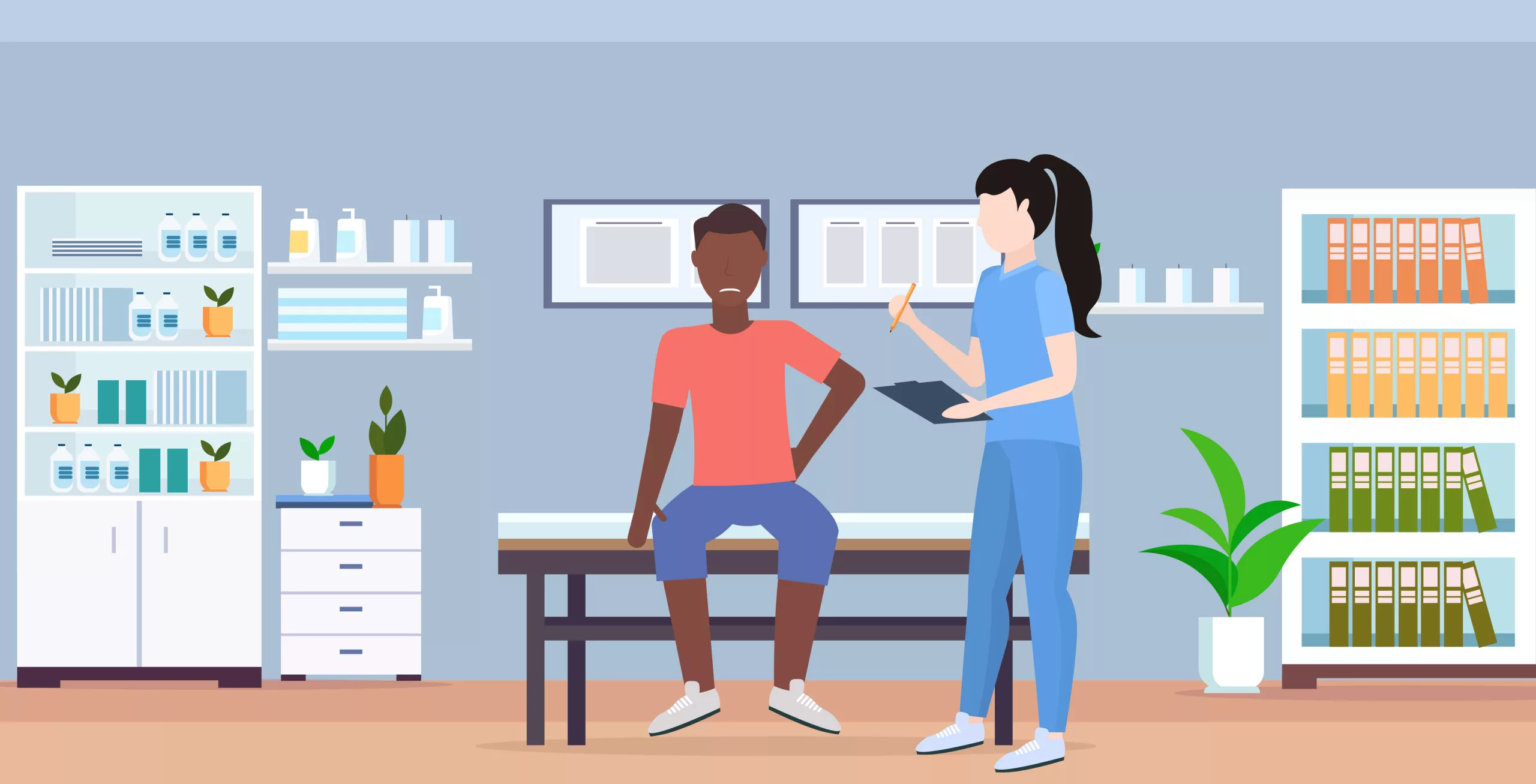 If you like the idea of using cutting-edge technology to achieve better physical therapy outcomes, look for a PT who offers these technology options. If you'd rather not rely on robotics and other such treatments, just let your therapist know. They'll create a customized treatment plan based on your preferences and needs and good lifestyle.
Conclusion
As the field of physical therapy continues to evolve, patients in Philadelphia, PA, have access to an array of cutting-edge treatments that complement traditional methods. Aquatic therapy harnesses the buoyancy of water to alleviate joint pressure and enhance mobility, while teletherapy facilitates treatment for individuals with limited mobility.
Light therapy utilizes noninvasive techniques to accelerate tissue healing, and robotics offer advanced rehabilitation options, providing precision and accuracy. By considering these innovative treatments, individuals can collaborate with their physical therapists to create personalized plans that cater to their unique needs and preferences. With the help of these cutting-edge therapies, individuals can strive towards improved physical function, pain relief, and a better quality of life.