A solid and vibrant company culture is believed to be the bedrock of success. It fosters collaboration, boosts employee morale, and enhances overall productivity. In this article, we will delve into the essence of company culture, explore its impact on organizational performance, and provide actionable insights to nurture a thriving culture that sets your company apart.
What is Company Culture?
Company culture refers to the shared values, beliefs, attitudes, and behaviors that shape the collective identity of an organization. It is the intangible essence that breathes life into the workplace, guiding how employees interact, make decisions, and contribute to the company's objectives. A positive company culture fosters a sense of belonging, empowers employees, and inspires them to give their best every day.
The Impact of Company Culture on Success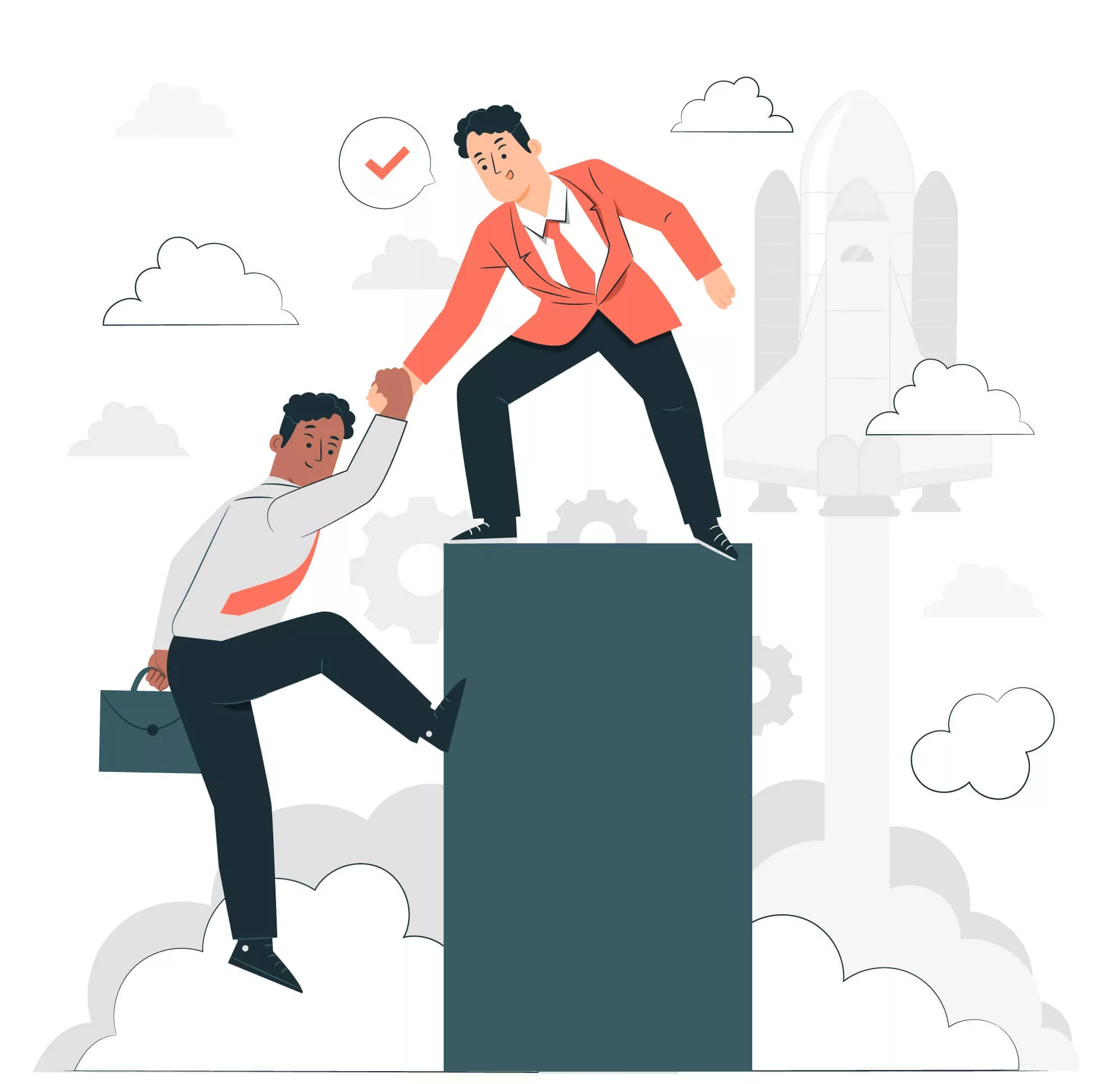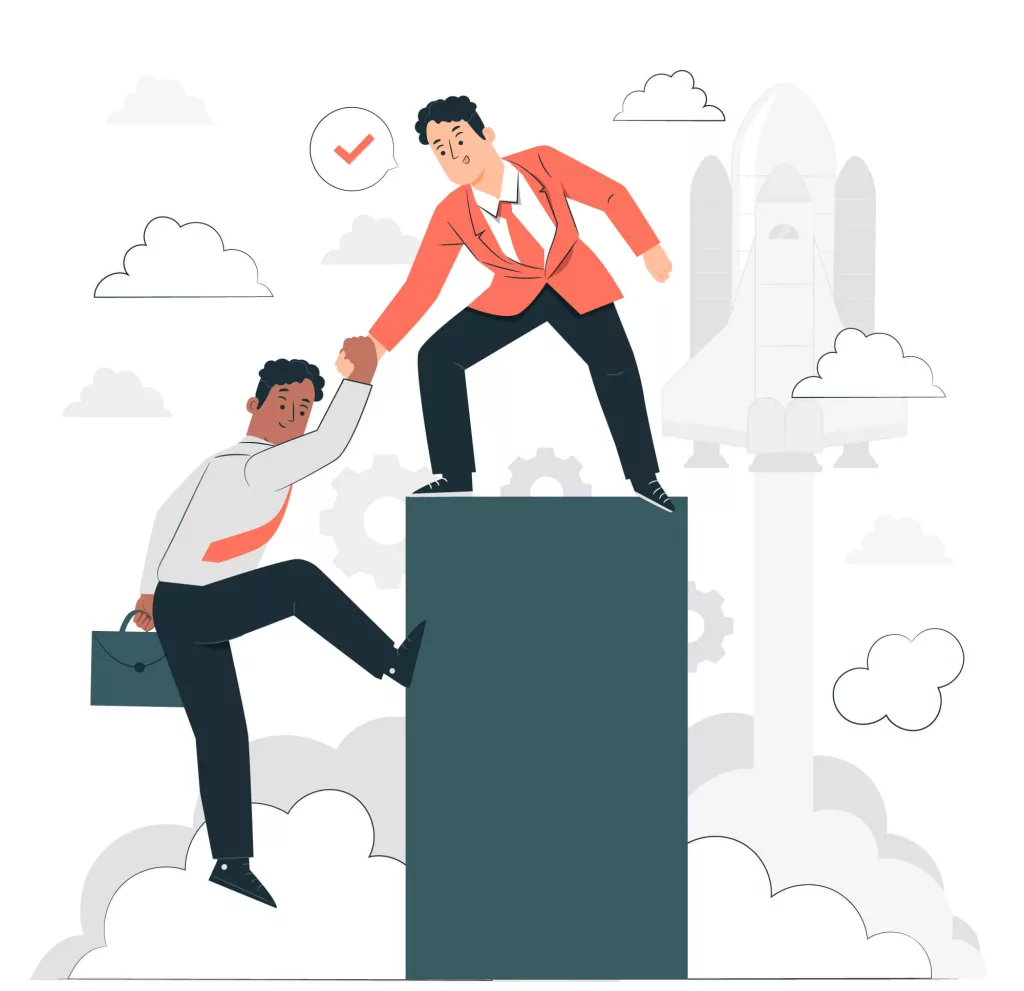 A robust company culture has a profound impact on the overall success of an organization. When employees feel valued and supported, they become more engaged and committed to their work. This, in turn, leads to higher retention rates, reduced absenteeism, and increased productivity. A positive culture also attracts top talent, as potential employees seek out companies that align with their values and offer a supportive and inclusive environment.
Steps to Cultivating a Positive Company Culture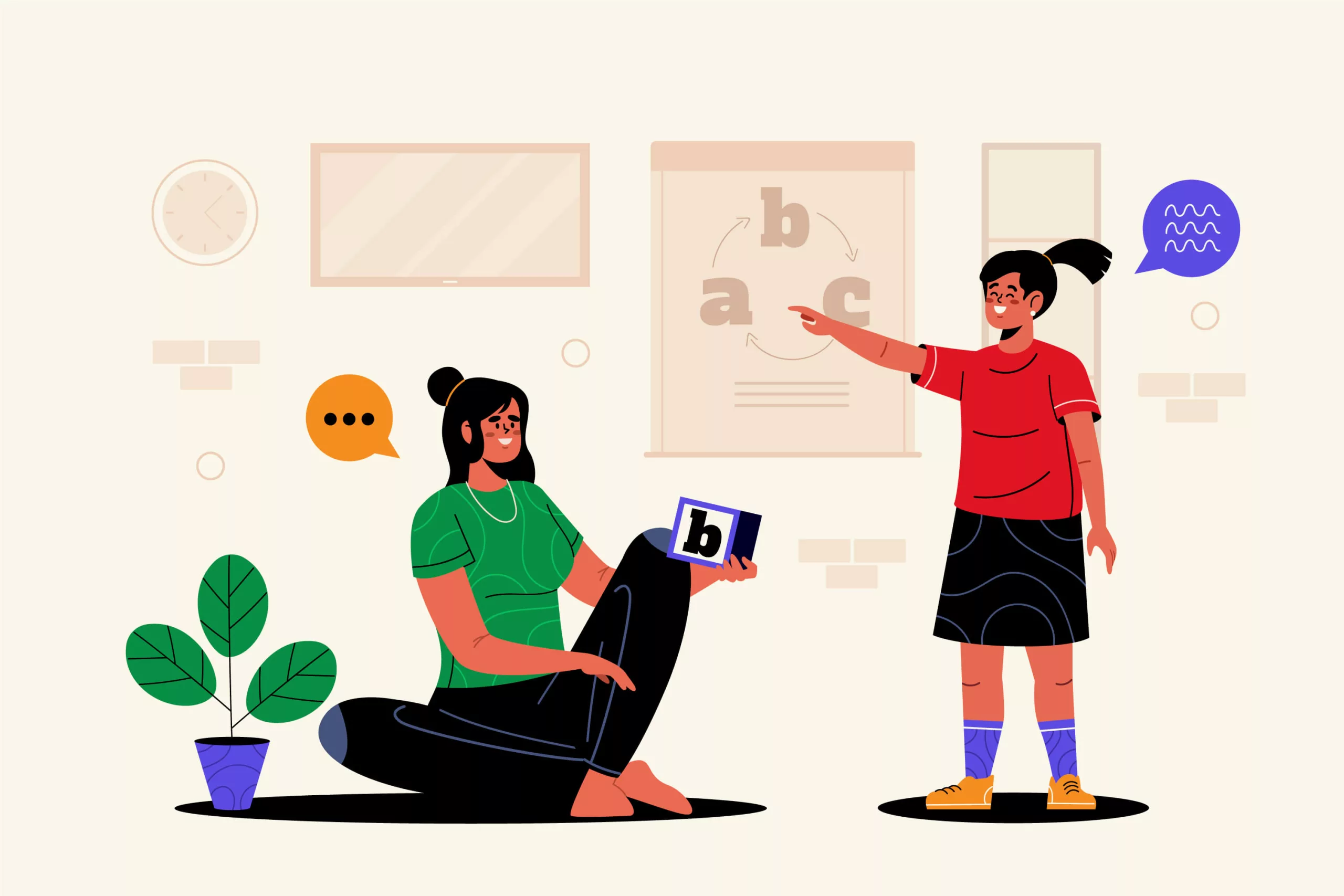 1. Define and Articulate Core Values
Identify the core values that define your company and its culture. These values should resonate with employees and align with your mission and vision. Articulate them clearly and ensure they are integrated into daily operations.
2. Lead by Example
Lead by example and demonstrate the values you wish to instill in your workforce. Show dedication, integrity, and passion for the company's mission to inspire your employees to follow suit.
3. Encourage Two-Way Communication
Creating an environment that encourages open and good communication is essential. Provide multiple channels for employees to voice their opinions, ideas, and concerns. Actively listen to their feedback and take appropriate actions to address their needs.
4. Provide Growth Opportunities
Invest in your employees' professional development by offering training programs, workshops, and mentorship opportunities. Encourage them to enhance their skills and knowledge, which will not only benefit the individual but also contribute to the overall growth of the company.
5. Celebrate Milestones and Achievements
Recognize and celebrate both individual and team accomplishments. Acknowledge their hard work and dedication with meaningful rewards and public recognition. Celebrating milestones fosters a sense of pride and camaraderie among employees.
6. Foster a Positive Work Environment
Create a workplace that promotes positivity, collaboration, and a healthy work-life balance. Offer flexible work arrangements and promote employee wellness initiatives. A positive work environment enhances employee satisfaction and boosts productivity.
7. Promote Diversity and Inclusion
Embrace diversity and foster an inclusive culture where every employee feels valued and respected. Encourage the sharing of diverse perspectives and ideas, as this can lead to innovative solutions and improved decision-making.
8. Establish Core Rituals and Traditions
Introduce core rituals and traditions that strengthen your company's culture. These could be regular team-building activities, monthly recognition events, or annual retreats. Consistency in these rituals helps reinforce the company's values and fosters a sense of community.
9. Encourage Collaboration and Teamwork
Promote a collaborative culture where teamwork is emphasized and rewarded. Encourage cross-functional collaboration and provide opportunities for employees to work on projects together. Collaboration fosters a sense of unity and helps achieve collective goals.
10. Measure and Monitor Culture
Regularly assess your company's culture through employee surveys, feedback sessions, and performance evaluations. Use this data to identify areas for improvement and measure the impact of cultural initiatives over time.
Case Study: Cultivating a Thriving Company Culture at XYZ Tech Solutions
Introduction
In this case study, we will explore how XYZ Tech Solutions, a leading technology company, successfully cultivated a thriving company culture that has significantly impacted its organizational performance. By fostering an inclusive, innovative, and empowering culture, XYZ Tech Solutions has achieved remarkable results, attracting top talent, increasing productivity, and setting new industry standards.
Background
XYZ Tech Solutions was founded a decade ago with a mission to revolutionize the tech industry through cutting-edge innovations and exceptional customer service. As the company grew, its leadership recognized the significance of building a strong company culture to drive success.
The Challenge
In its early stages, XYZ Tech Solutions faced challenges typical of fast-growing organizations. Employee turnover was relatively high, and there was a lack of alignment between employees and the company's vision and values. These issues were affecting overall productivity and impeding the company's ability to attract and retain top talent.
Cultivating the Culture
1. Defining Core Values and Vision
XYZ Tech Solutions embarked on a journey to define its core values and mission, involving employees at all levels. They identified values such as innovation, collaboration, and customer-centricity, which became the pillars of the company's culture.
2. Leadership Exemplification
The company's leadership team led by example, embodying the core values in their day-to-day interactions with employees. They encouraged an open-door policy, actively sought employee input, and demonstrated genuine care for their well-being.
3. Employee Development Programs
To empower their workforce, XYZ Tech Solutions invested in comprehensive employee development programs. They offered regular training, workshops, and mentorship opportunities to help employees grow both professionally and personally.
4. Recognition and Rewards
Recognizing the importance of employee recognition, XYZ Tech Solutions implemented a structured rewards program to acknowledge outstanding achievements. Quarterly awards and public recognition ceremonies celebrated individual and team successes.
Results and Data
1. Reduced Employee Turnover
Within the first year of implementing the new cultural initiatives, XYZ Tech Solutions experienced a significant reduction in employee turnover. The employee retention rate increased by 25%, leading to enhanced team stability and knowledge retention.
2. Increased Productivity
Engaged employees demonstrated higher levels of productivity, resulting in a 20% increase in project delivery efficiency. The culture of empowerment and autonomy contributed to a surge in creative problem-solving, improving overall project outcomes.
3. Attracted Top Talent
With a positive reputation for its thriving culture, XYZ Tech Solutions became an employer of choice in the tech industry. They noticed a 30% increase in the number of qualified applicants for job openings, allowing them to select top talent from a more extensive pool.
4. Improved Customer Satisfaction
As the company's culture aligned with its customer-centric values, customer satisfaction ratings soared. A 15% increase in customer retention and positive feedback highlighted the impact of a motivated and engaged workforce.
Findings of the Study
The case of XYZ Tech Solutions exemplifies the transformative power of a thriving company culture. By defining core values, encouraging leadership exemplification, and investing in employee development, they cultivated a positive work environment that resulted in reduced turnover, increased productivity, and a boost in customer satisfaction. Data-driven results demonstrate that prioritizing company culture can truly set an organization apart, attracting top talent and driving unprecedented success in the competitive tech industry. XYZ Tech Solutions continues to evolve its culture, recognizing that it is a journey of continuous improvement with immense benefits for the company and its employees alike.
Key Elements of a Thriving Company Culture
Clear Vision and Mission: A well-defined vision and mission statement act as guiding stars, giving employees a sense of purpose and direction. When everyone understands and believes in the company's goals, they are more likely to work collaboratively to achieve them.
Open Communication: Encouraging openess in cultural communication channels at all levels of the organization fosters transparency and trust. This allows employees to share ideas, provide feedback, and resolve conflicts effectively.
Empowerment and Autonomy: Empowering employees to make decisions and take ownership of their projects instills a sense of pride and accountability. This autonomy can lead to innovation and creative problem-solving.
Recognition and Rewards: Recognizing and rewarding employees for their hard work and achievements boosts motivation and reinforces positive behaviors.
Work-Life Balance: Striking a balance between work and personal life is vital to employee well-being and prevents burnout. Flexibility and support for work-life balance initiatives create a healthier and happier workforce.
Diversity and Inclusion: Embracing diversity and fostering an inclusive environment creates a rich tapestry of ideas and perspectives. It also promotes a culture of respect and acceptance.
Conclusion
A thriving company culture is a powerful asset that propels organizations to new heights of success. We understand the significance of a positive culture and its impact on employee engagement and overall productivity.
By nurturing an inclusive, empowering, and supportive culture, you can create an environment where employees are motivated to give their best, attract top talent, and outshine your competitors. Remember, building and sustaining a remarkable company culture is an ongoing journey.
But with dedication and commitment, the rewards are boundless. Let us work together to cultivate a thriving company culture that sets you apart in the business world.