In an era where social media reigns supreme, its influence on celebrity culture is profound and multifaceted. From altering the dynamics of fan interactions to reshaping the path to fame, social media platforms like Instagram, Twitter, and TikTok have become pivotal in the entertainment landscape. This analysis seeks to unravel these complexities, exploring the evolving nature of fame. The democratization of celebrity status and how social media has revolutionized celebrity culture for its impact in the modern era.
As we delve into this topic, we examine the nuanced ways in which social media has not just transformed how celebrities interact with their audience. But it has also redefined what it means to be a celebrity in today's digital world.
The Evolution of Fan-Celebrity Dynamics in the Social Media Era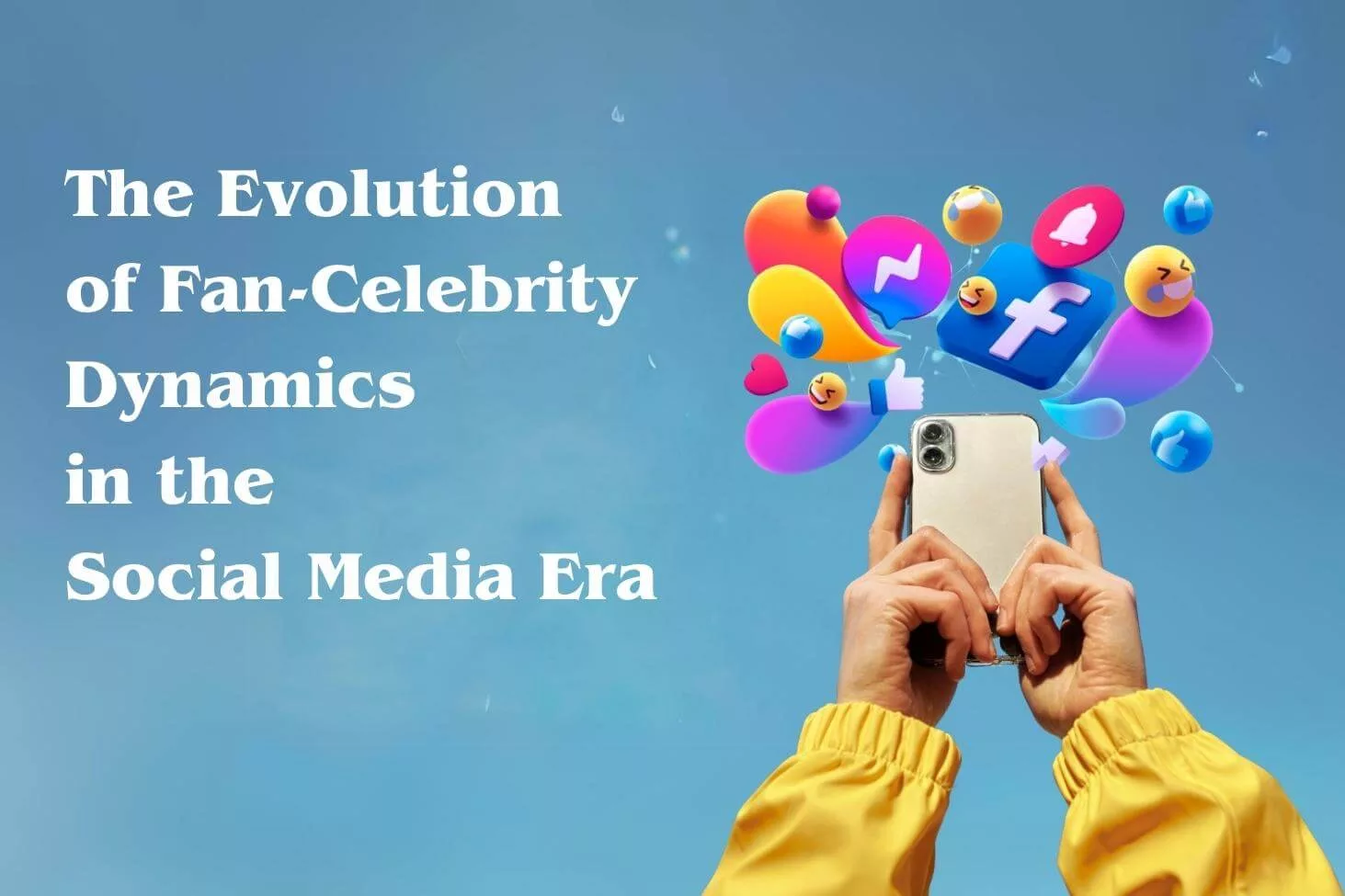 The impact of social media on celebrity culture is a multifaceted topic involving various aspects such as accessibility, fan interactions, image control, and the rise of new forms of celebrities. Here's an analysis of these critical aspects:
1. Increased Accessibility and Direct Interaction
Social media has dramatically increased the accessibility of celebrities to their fans. Platforms like Twitter, Instagram, and TikTok allow stars to share aspects of their lives directly with their audience, bypassing traditional modes of communication. This direct line of communication can foster a sense of intimacy and connection between celebrities and their fans, potentially strengthening fan loyalty.
2. Shift in Image Control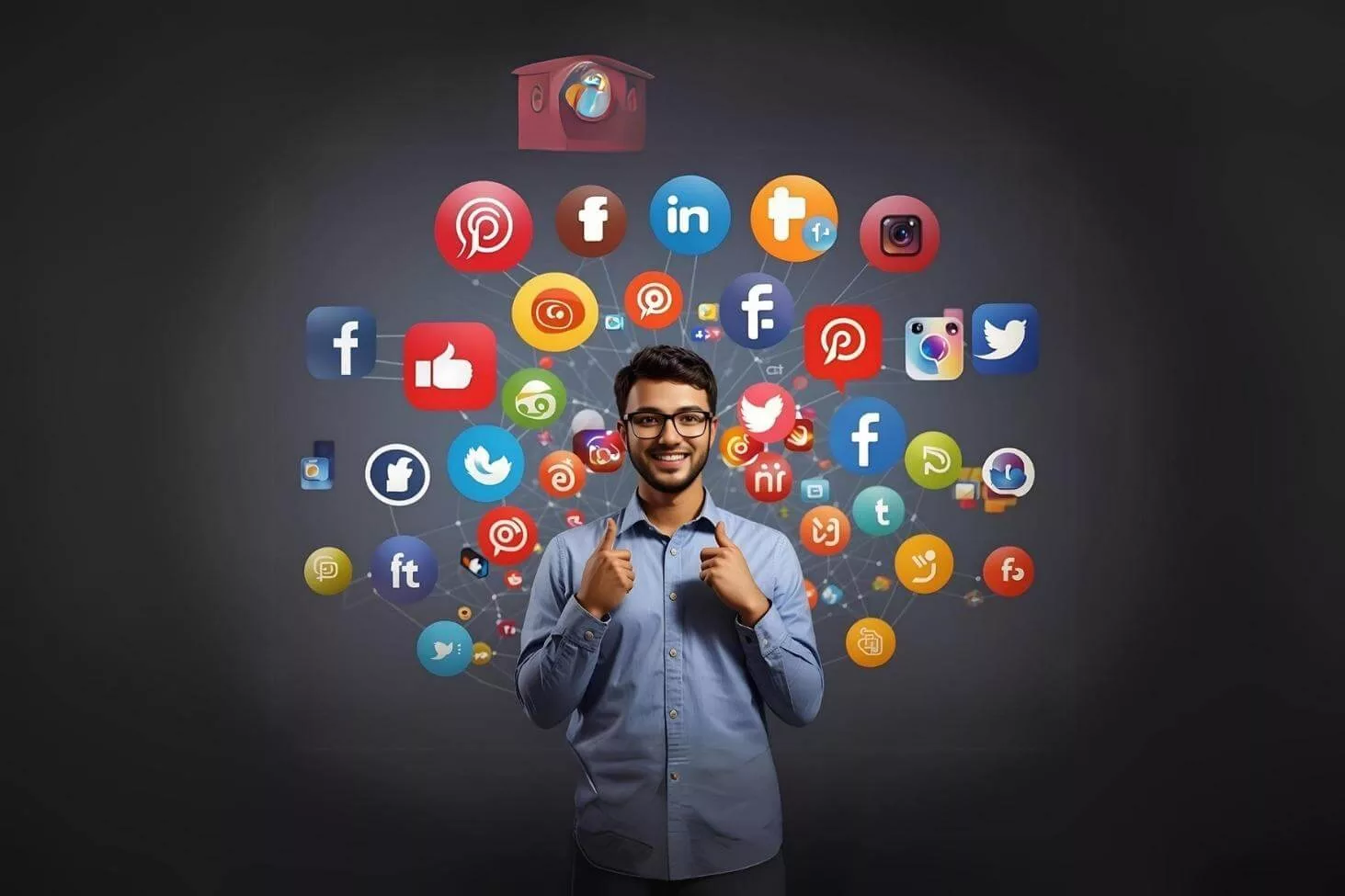 Before the advent of social media, celebrities' public images were primarily controlled by publicists, managers, and media outlets. Now, stars have more control over their public persona, as they can curate the content they share on social media. However, this also means that any missteps or controversies are instantly visible and can spread rapidly.
3. Democratization of Celebrity
Social media has democratized the concept of fame. Individuals can now gain celebrity status based on their online presence alone, without the need for traditional gatekeepers like studios or media companies. Influencers and content creators with substantial social media followings are the new type of celebrities, often with as much influence as traditional celebrities.
4. Real-Time Feedback and Engagement
Celebrities can receive immediate feedback from their audience through likes, comments, and shares. This real-time engagement can influence a celebrity's decisions about their brand, work, and personal life. However, it also exposes them to instant criticism and online harassment, negative comments etc.
5. Redefinition of Privacy Norms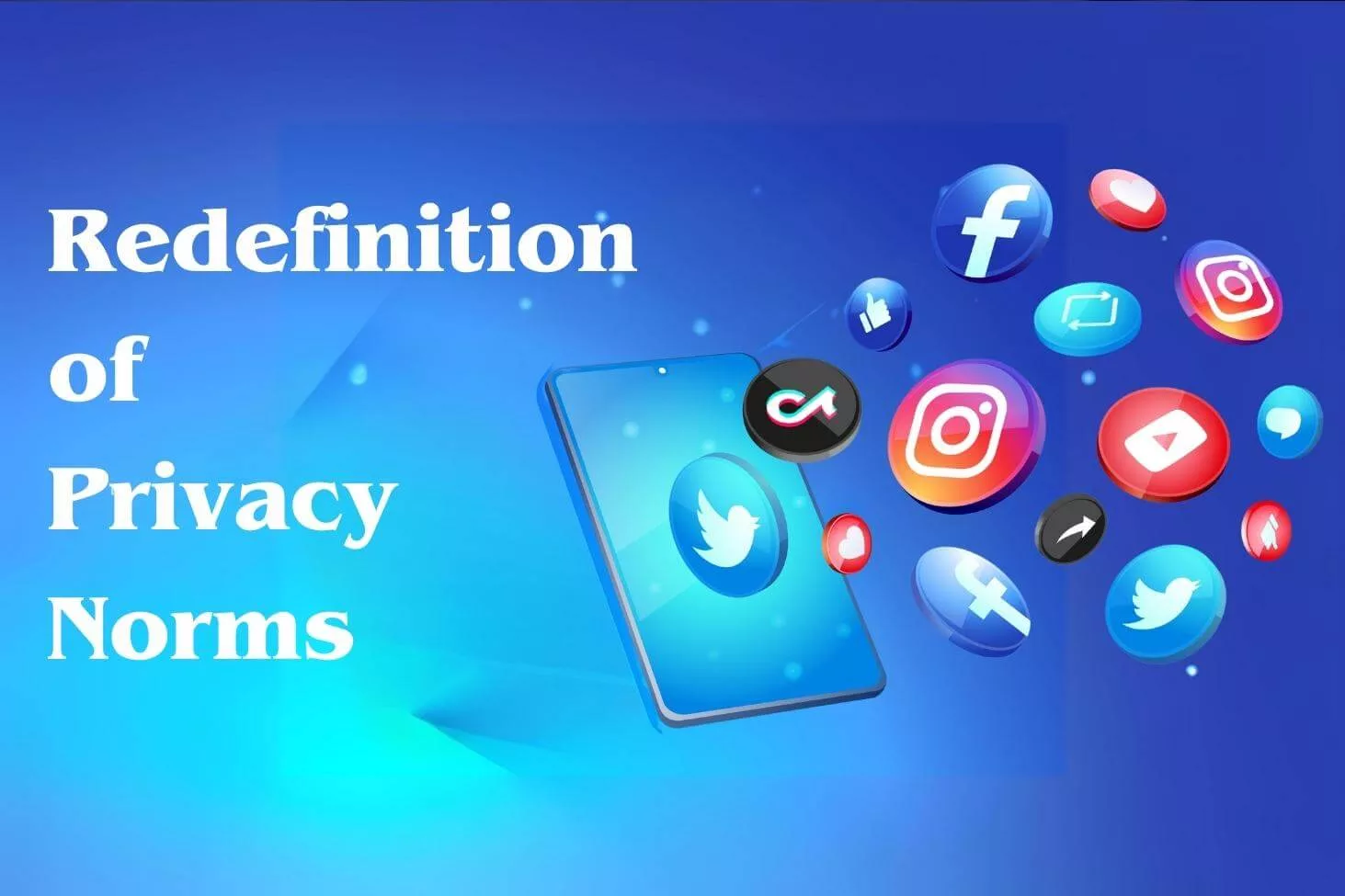 The boundary between public and private life has become increasingly blurred for celebrities on social media. While sharing personal life details can endear celebrities to their audience. It also raises questions about privacy and the pressure to share more than they might be comfortable with.
6. Impact on Mental Health
The constant scrutiny and pressure to maintain a particular image on social media can have significant effects on celebrities' mental health. Issues like cyberbullying, trolling, and unrealistic standards perpetuated through social media can be detrimental.
7. Influence on Career Trajectories
Social media popularity can directly impact celebrities' career opportunities. A solid social media presence can lead to more roles, sponsorships, and collaborations. While a negative presence or lack of engagement can hinder career growth.
The traditional view of celebrities as distant, untouchable figures has shifted. Through social media, celebrities often present themselves as relatable, approachable individuals. They are blurring the lines between their public persona and private selves.
8. The Rise of Micro-Celebrities and Niche Fame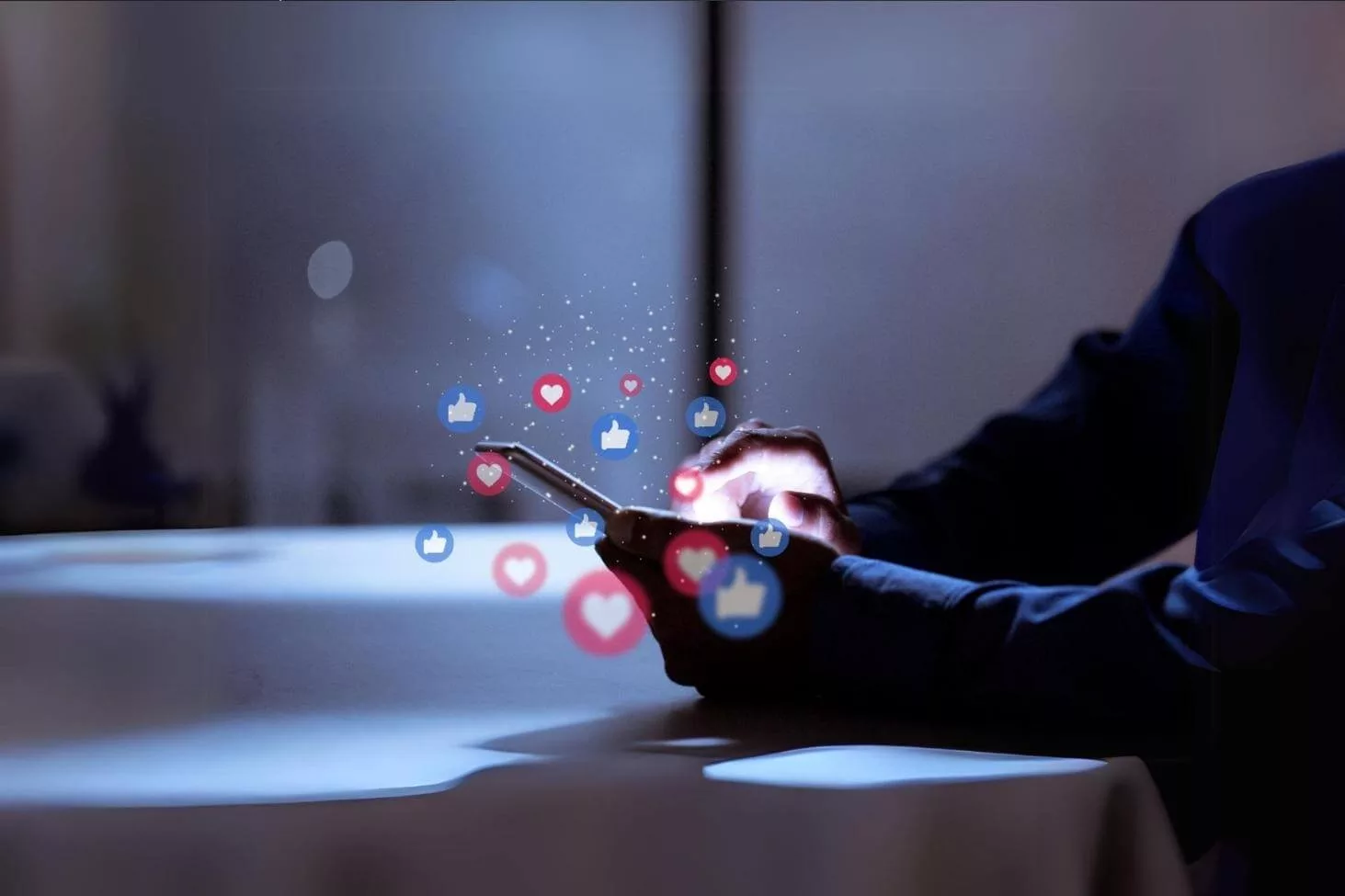 Social media has allowed individuals with niche interests or talents to gain a following, leading to the rise of micro-celebrities who may not be universally known but have significant influence within specific communities. Social media algorithms are crucial in determining which content and creators gain visibility, thus influencing who becomes famous and how quickly.
9. Impact on Traditional Media and Entertainment Industries
The entertainment industry has had to adapt to the social media landscape. Social media campaigns increasingly supplement or replace traditional marketing strategies, leveraging influencers and viral trends.
Social media platforms have become launching pads for new talent, with individuals gaining recognition first online before transitioning to traditional media spaces like film, music, or television.
This expanded analysis delves into how social media has not only transformed celebrity culture but also reshaped the dynamics between celebrities and their fans, created new pathways to fame, and influenced the strategies of traditional media and entertainment industries.
10. The Double-Edged Sword of Social Media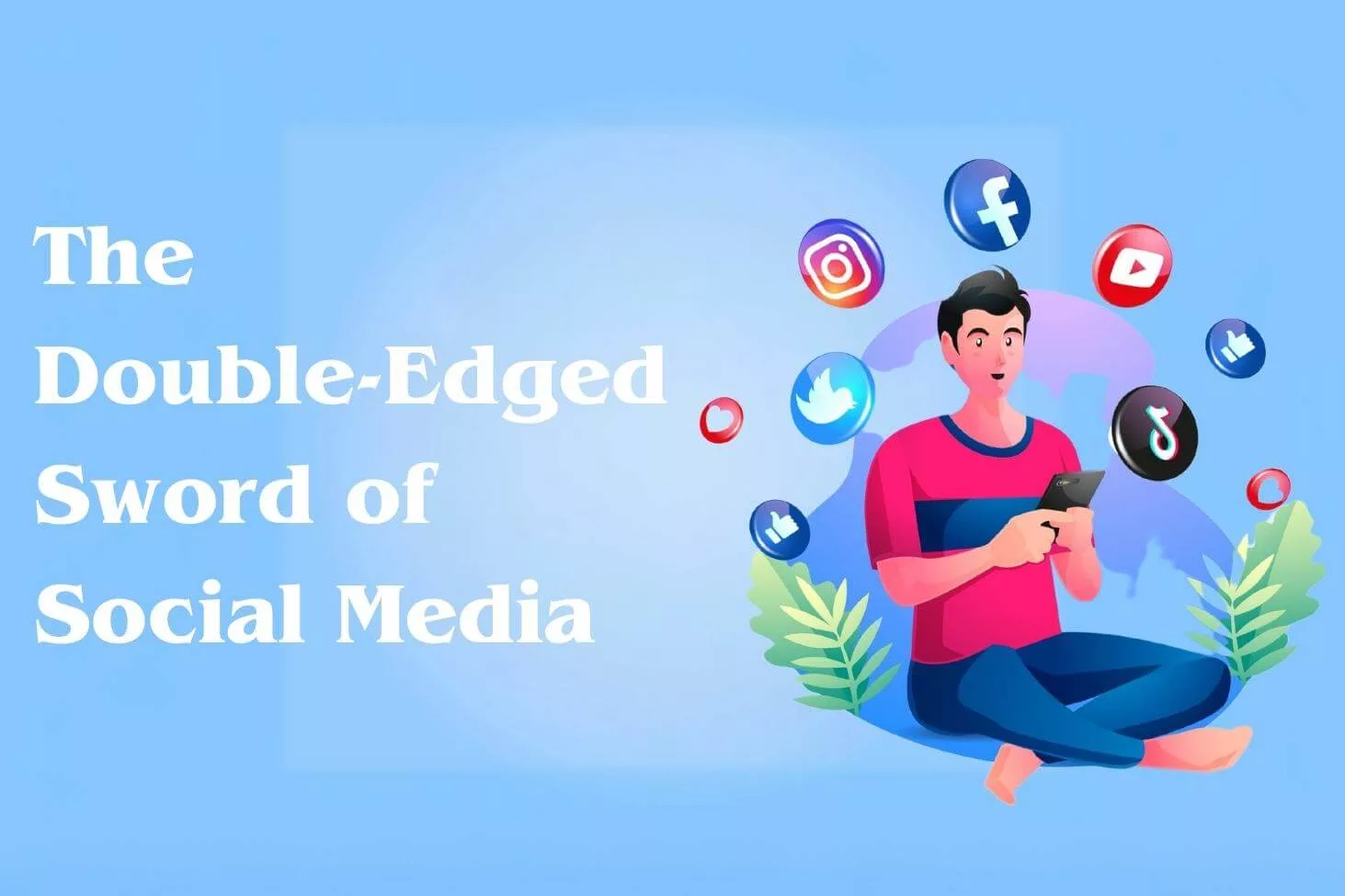 While social media empowers celebrities to shape their narrative, it exposes them to public scrutiny and judgment. The immediacy of social media means that any mistake or controversy can quickly escalate. Expecting celebrities to engage with their audience on social media constantly can be taxing, leading to burnout and mental health challenges.
Social media has transformed celebrity culture, making it more interactive and democratic but also more complex and challenging, especially regarding privacy, image control, and mental health.
In the social media era, fans are not just passive consumers but can influence a celebrity's popularity and reach. Viral fan content, such as memes or fan art, can significantly impact a celebrity's public image and visibility.
Conclusion
The advent of social media has irrevocably altered the landscape of celebrity culture, marking a significant shift from traditional media's influence to a more democratized and interactive form of fame.
This evolution has brought about new opportunities and challenges, from the rise of micro-celebrities to the increased scrutiny and mental health implications for traditional celebrities.
As we move forward, it's evident that social media will play a crucial role in shaping the nature of fame and celebrity.
Reflecting broader societal changes and technological advancements. Understanding these dynamics is essential for navigating the complex interplay between media, celebrity, and culture in the 21st century.